Your website is one of your brand's greatest assets. It's the digital entry point into your business and a powerful revenue channel. You need to make sure it does you justice.
We are a social media agency that helps brands break through the clutter and stand out.
Any effective SEO strategy relies on keyword research as its cornerstone. By discovering the search terms your customers use, we can pinpoint both short-tail and long-tail keywords that drive the highest-quality, revenue-generating traffic.
Additionally, we analyze your competitors' strategies and tactics to inform your own. All findings are compiled into a centralized document for easy oversight and collaboration between your SEO and PPC campaigns.
WordPress design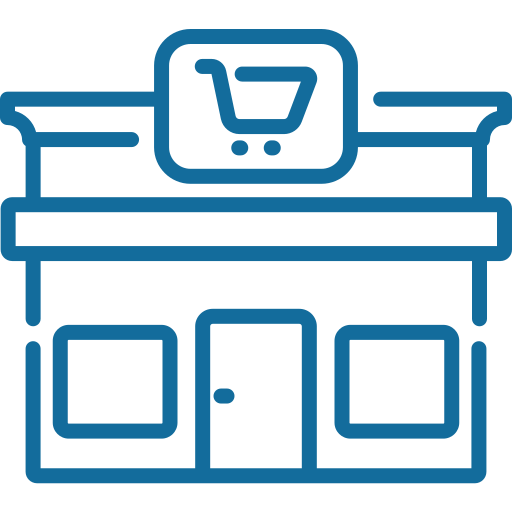 Web development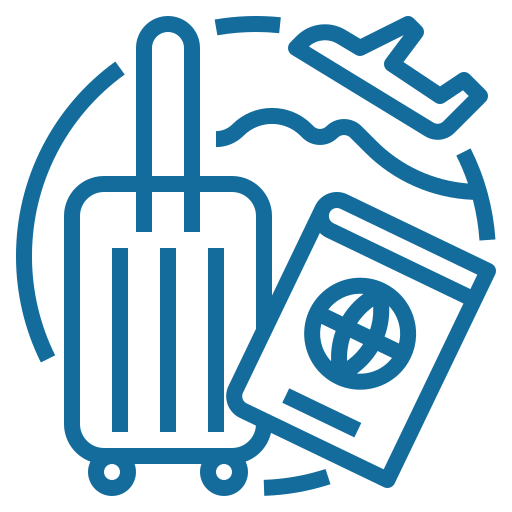 Shopify Development
Technical Support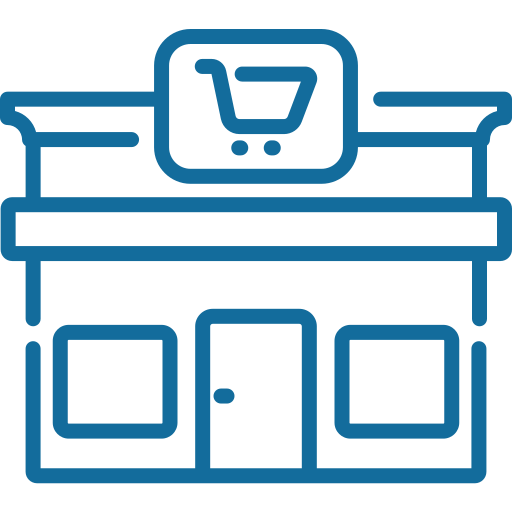 Hosting & Support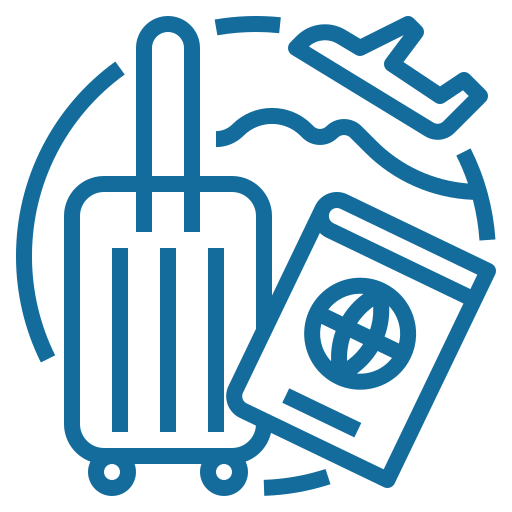 Web Design
Do you have any thoughts you'd like to discuss? We enjoy exchanging ideas and providing assistance in any way we can, so please don't hesitate to contact us.
Websites developed by us…